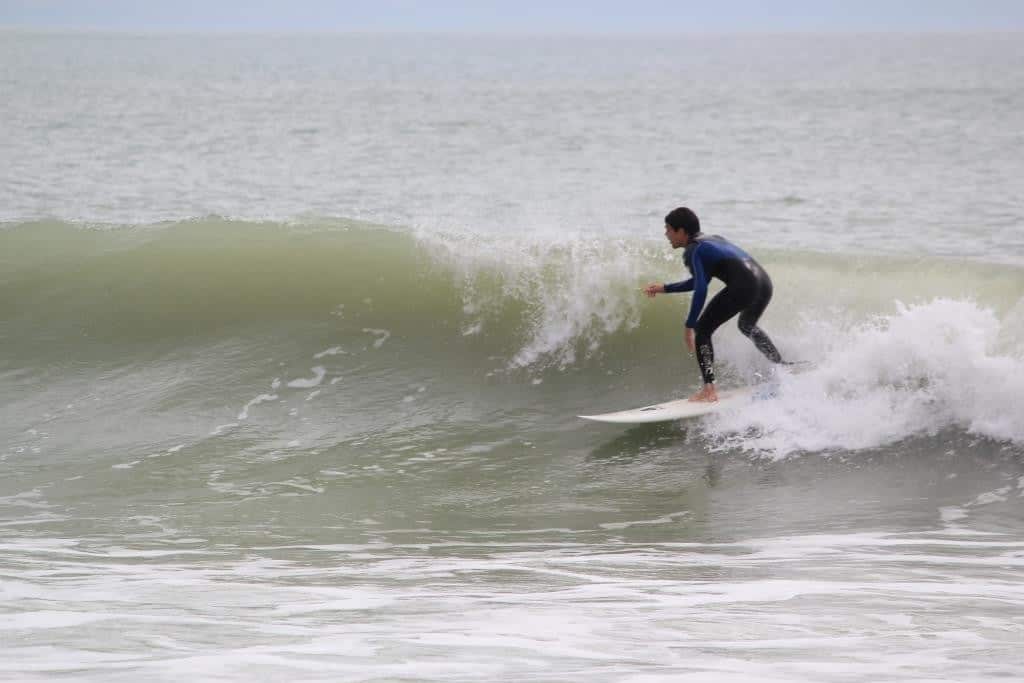 Surfing is probably one of the most exiting but also one of the hardest sports that exist.
I've been surfing for about 12 years and after years of struggle, I managed to reach a "correct" level.
I help today beginner surfers to allow them to progress faster. 
You can download for free my guide "Learn to surf quickly" by clicking on the button below.