Welcome on Chrisonthebeach!
My name is Chris. I'm French, from Nice, on the French Riviera. I've been surfing for 12 years, and I learnt in the Mediterranean sea!
But I've been practising way more in South West of France, in the Landes and Basque Country, where I lived for 3 years.
I decided to fly to Australia in 2013 to see this amazing country by myself, and to surf its best waves! I also had the chance to live in New Zealand in 2014-2015 and to surf amazing breaks there such as Raglan.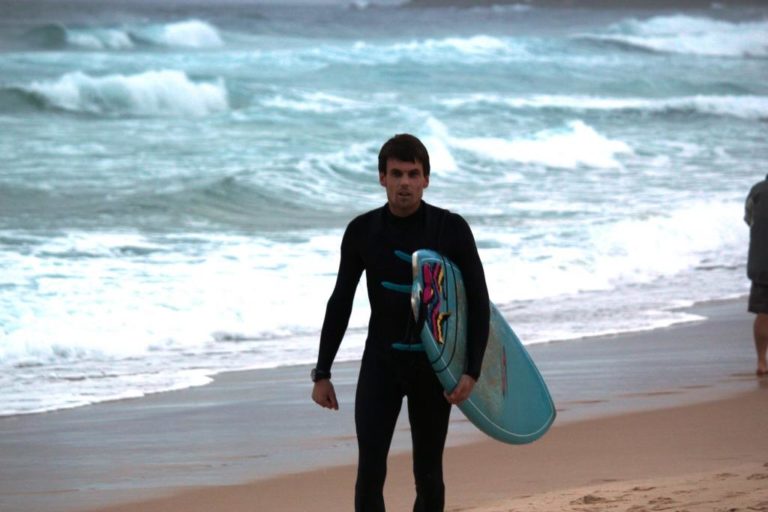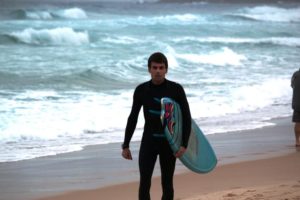 Today I live in Sydney (back to Oz!) in Manly, in front of the Pacific Ocean
I started this blog to talk about surfing and all that comes around:
Surfboards and shapes
Music
Amazing sessions (or not)
Surf trips
jokes and humor
Travelling
I hope you'll have a great time wandering on the blog/
If you have any question, or you want to share some ideas for blog posts, feel free to contact me on [email protected]
Mis à jour le 6 août 2020 par Christophe Deneulin